Before I post about Hubby's and my Wedding Anniversary that happened weeks ago, I have to tell you about yesterday's traffic disaster. At 0840am, a truck containing 15000 litres of hydrochloric acid caught on fire and exploded, causing serious traffic delays as all highway traffic had to be diverted to local streets. It was declared an emergency situation due to the severity of the fire/explosion/fumes.
It took me close to 2 hours getting home from our bus station. I'm talking about a trip that normally takes 8 minutes by bus! We had to take a different route, with the rest of the diverted travellers who were supposed to be heading south on the highway. Now we shared a local street instead. Slow and steady...
I figured the traffic was going to continue to be delayed, so I decided to start travelling an hour early to get the kids from school, which meant I only had 10 minutes at home before heading out again. Luckily I did, first of all, my bus was over 15 minutes late and then it took us 30 minutes to travel to our bus station - instead of 8 minutes! I did get to school on time... phew ☺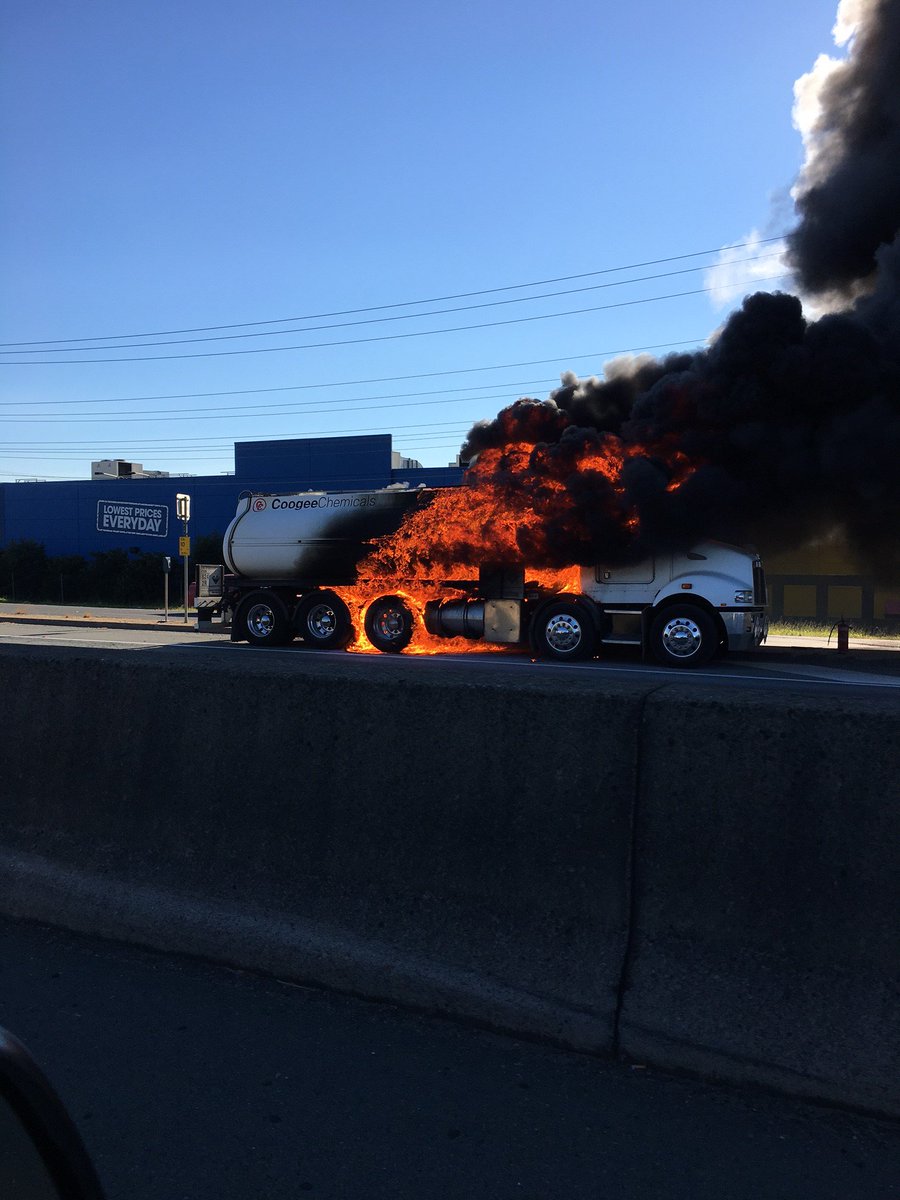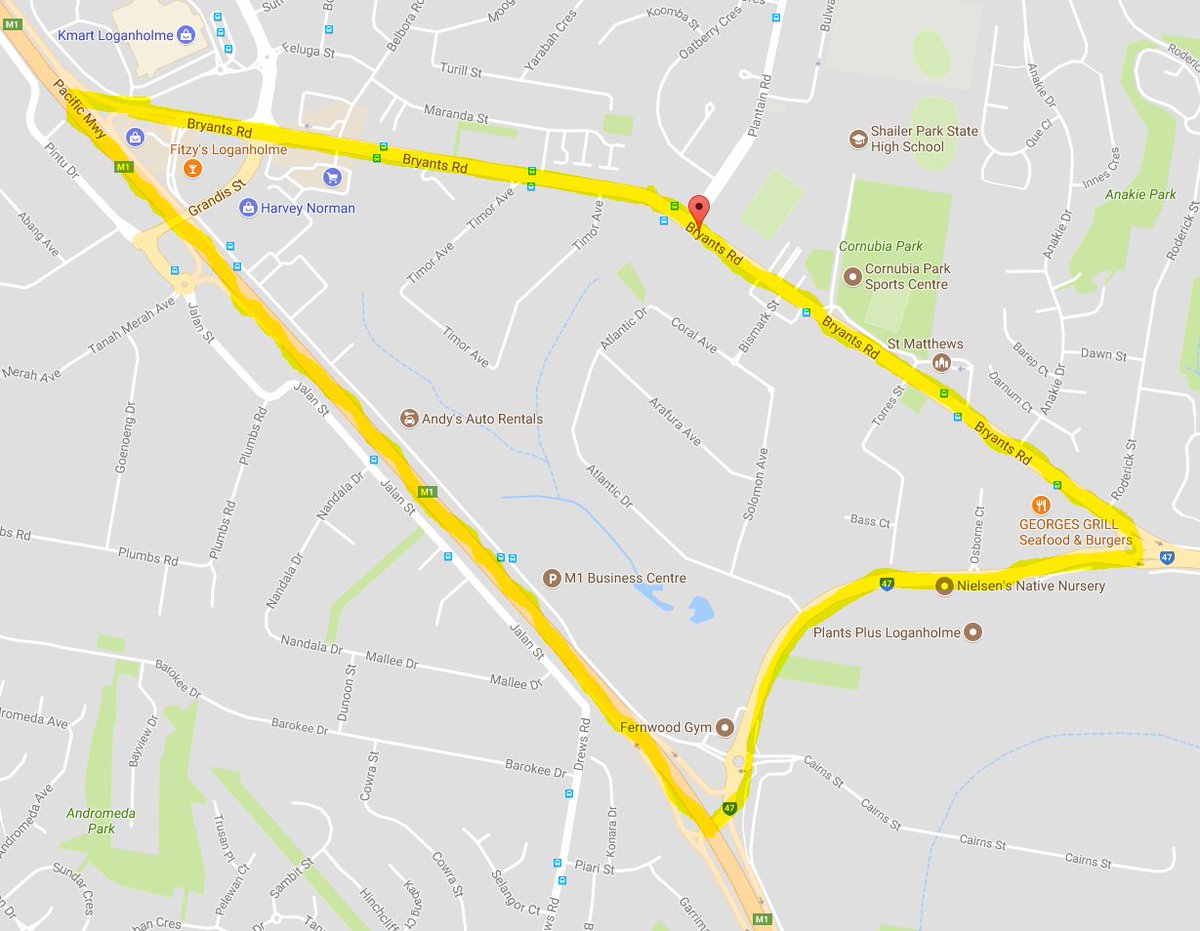 In the late afternoon, travelling home from school, the traffic was still at a stand still - everywhere! The highway was not moving... The kids and I got on the school bus and it took us 2,5 hours to zig zag through three suburbs. Normally it's a smooth sailing with occasional traffic jams (Friday traffic) and it would take us 15-20 minutes on the highway, from Eight Mile Plains to our bus station where we jump on a bus home. Now we had to crawl through the streets of Springwood, Daisy Hill and Shailer Park to our final destination, The Hyperdome Station. All the roads and streets were like car parks. It was exhausting and draining to be on the buses for that amount of time. Luckily I had nice bus drivers to talk to!
Ok, enough about yesterday... I'm feeling drained just thinking about traffic jams, diverted traffic and traffic delays. Hope I never get to experience another day like yesterday.
Anyway,
A couple of weeks ago, Hubby and I celebrated our Crystal Wedding Anniversary - 15 years of marriage!
Hubby came home with a box of Lindt chocolate and afterwards we went out for pizza at our favourite pizza place, Mosaic Pizza. Of course we had the kids with us - they are part of the package!
Hope you all have a nice and relaxing weekend!
♥ Thank you for stopping by ♥
Pernilla x